Mt. Gilead- Water Front Community
**Please scroll down to see Listings**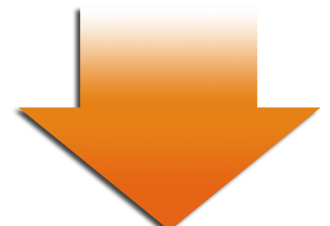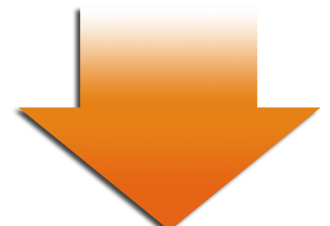 Mt. Gilead is an upscale community of homes in the quiet low country town of Murrells Inlet. Tucked away on the marsh, this water front community is a gated neighborhood and features beautiful homes and views. As a matter of fact, some of the homes in Mt. Gilead overlook the marsh and have private boat docks for their owners to access the inlet with ease. Of course homes on the inlet come with price tags that are more than $1,000,000, but do not be discouraged, there are a variety of homes to choose from in Mt. Gilead and they come with a variety of price tags. As a matter of fact, some of the more recently sold properties in this beautiful community have gone for prices less than $200,000! This is a truly great price given this much of a sought after location.
In addition to be located near or on the inlet, Mt. Gilead residents are also across the street from restaurants and shopping. Also, the beautiful Atlantic Ocean is just a short drive or boat ride away in nearby Garden City Beach or Huntington State Park. And for residents looking to enjoy other sections of Myrtle Beach and the Grand Strand Highway 17 Business can take you up and down the full length of the Grand Strand area. I would love to spend some time showing you some of the houses you like and giving you a tour of the area. You may also be interested in other Murrells Inlet real estate communities such as Prince Creek & Wachesaw Plantation.
Click the link below for info on the Murrells Inlet area: